FINANCIAL SERVICES
make your money to work for you, not you for them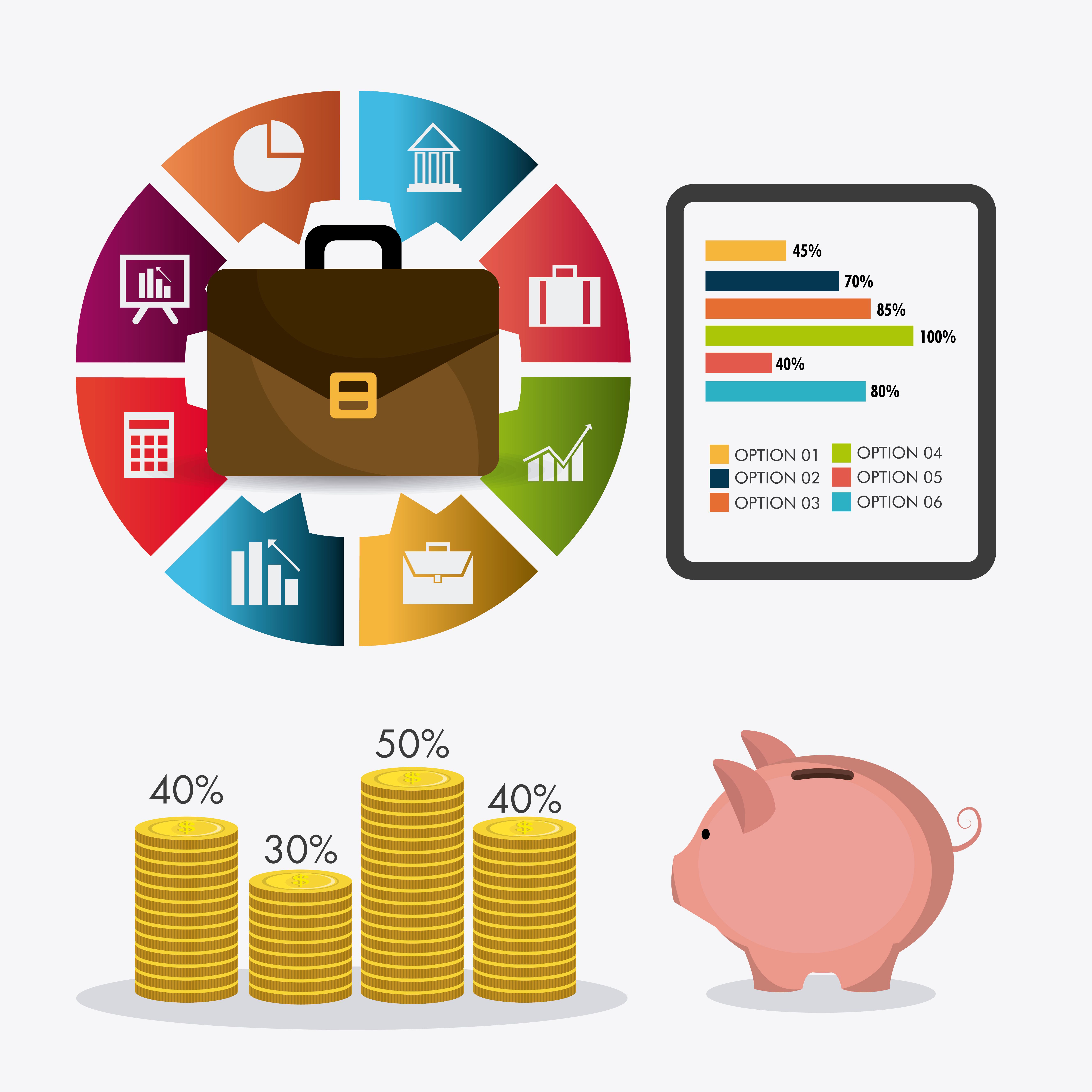 FINANCE PLANNING
Financial planning is the first and perhaps one of the most important steps in the process of managing personal finances and creating the personal financial independence and security we all desire. Planning determines the expected end results that we want to achieve.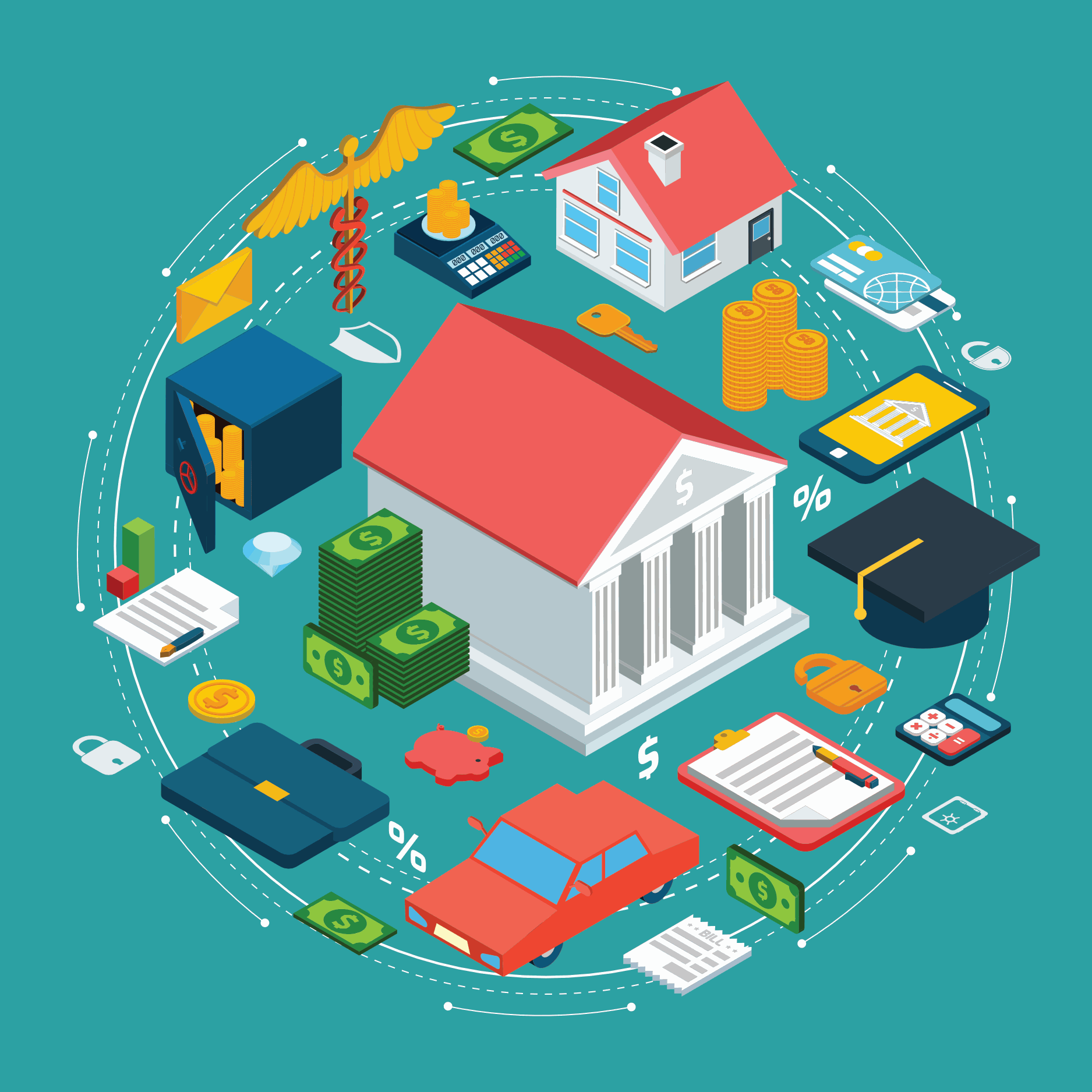 INSURANCE PLANNING
If you can no longer work, if someone in your family or you become seriously ill and you need a lot of money to recover, how will you cope?Do you have a plan for how you will ensure the education of your children?How long do you intend to work actively to ensure your current standard of living?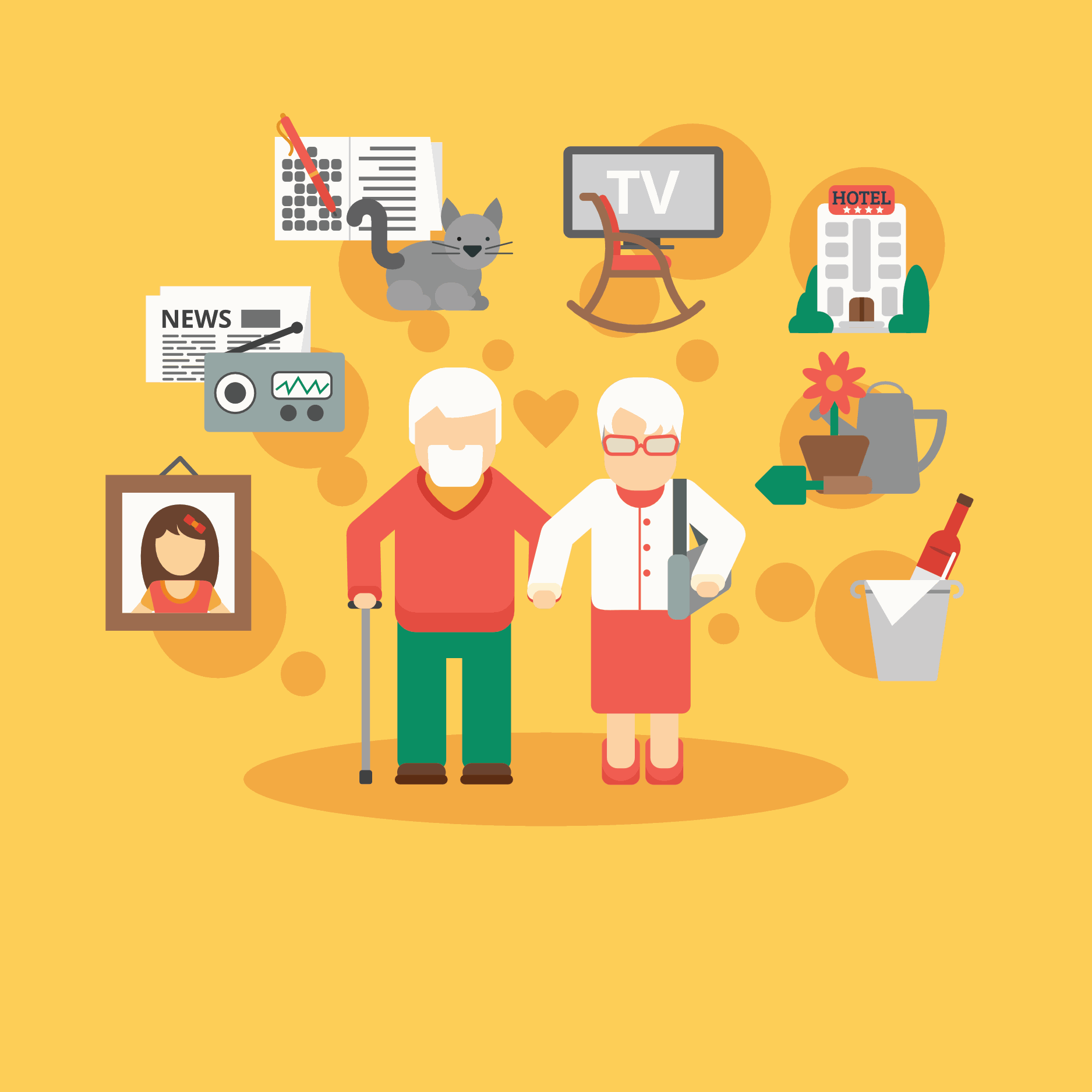 RETIREMENT PLANNING
The state pension system is clear to everyone that it is unreliable for our decent old age, but if we want a decent old age, we must take care of it and plan in advance our goals and retirement plan and our understanding of living a decent old age or ending the old age. active work.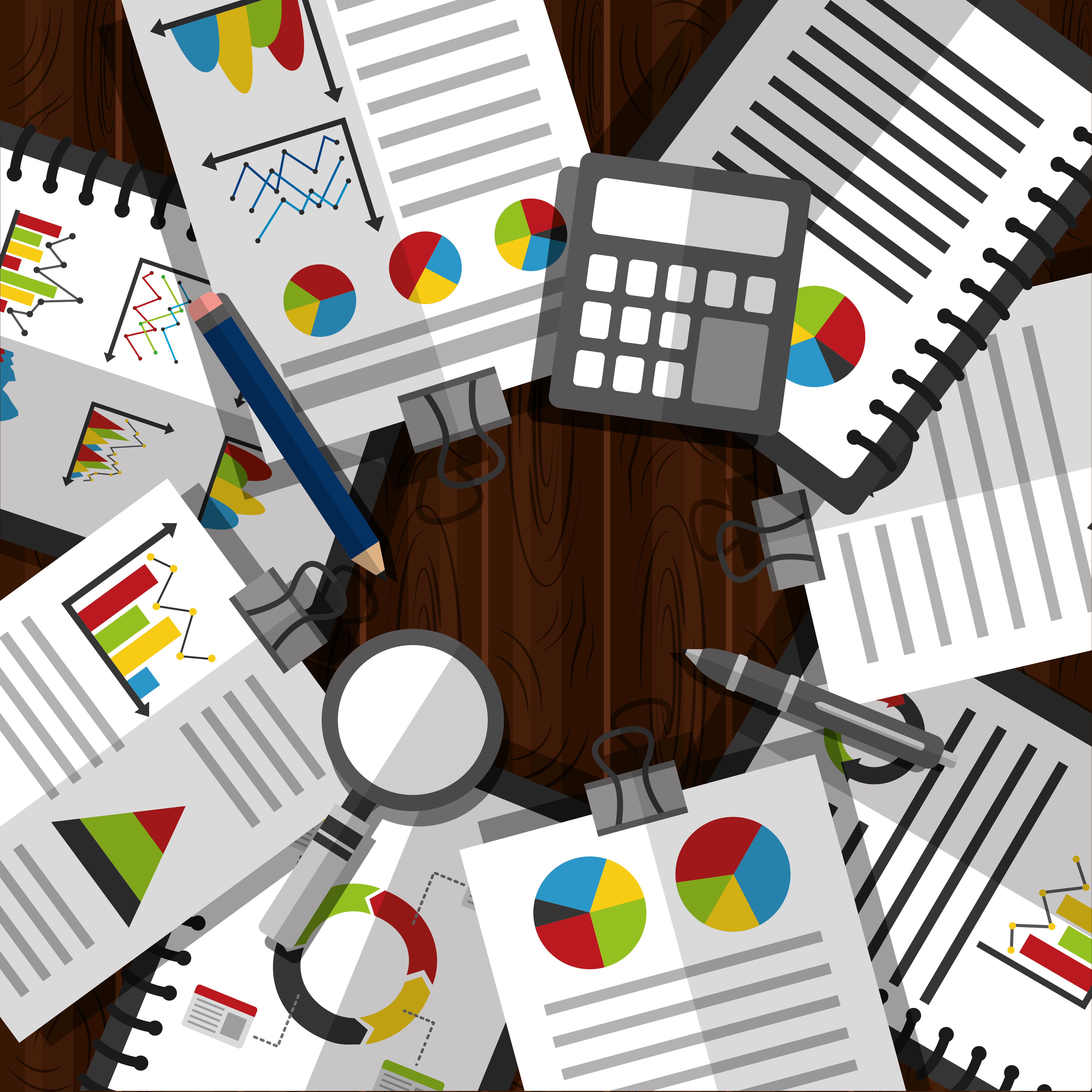 PERSONAL FIN. ADVISORY
The most common perception in the management of personal finances is that one pays attention to the management of financial flows, and in reality this is an extremely big mistake. We will support you with advice on managing your flows and assets so you can make your money make money.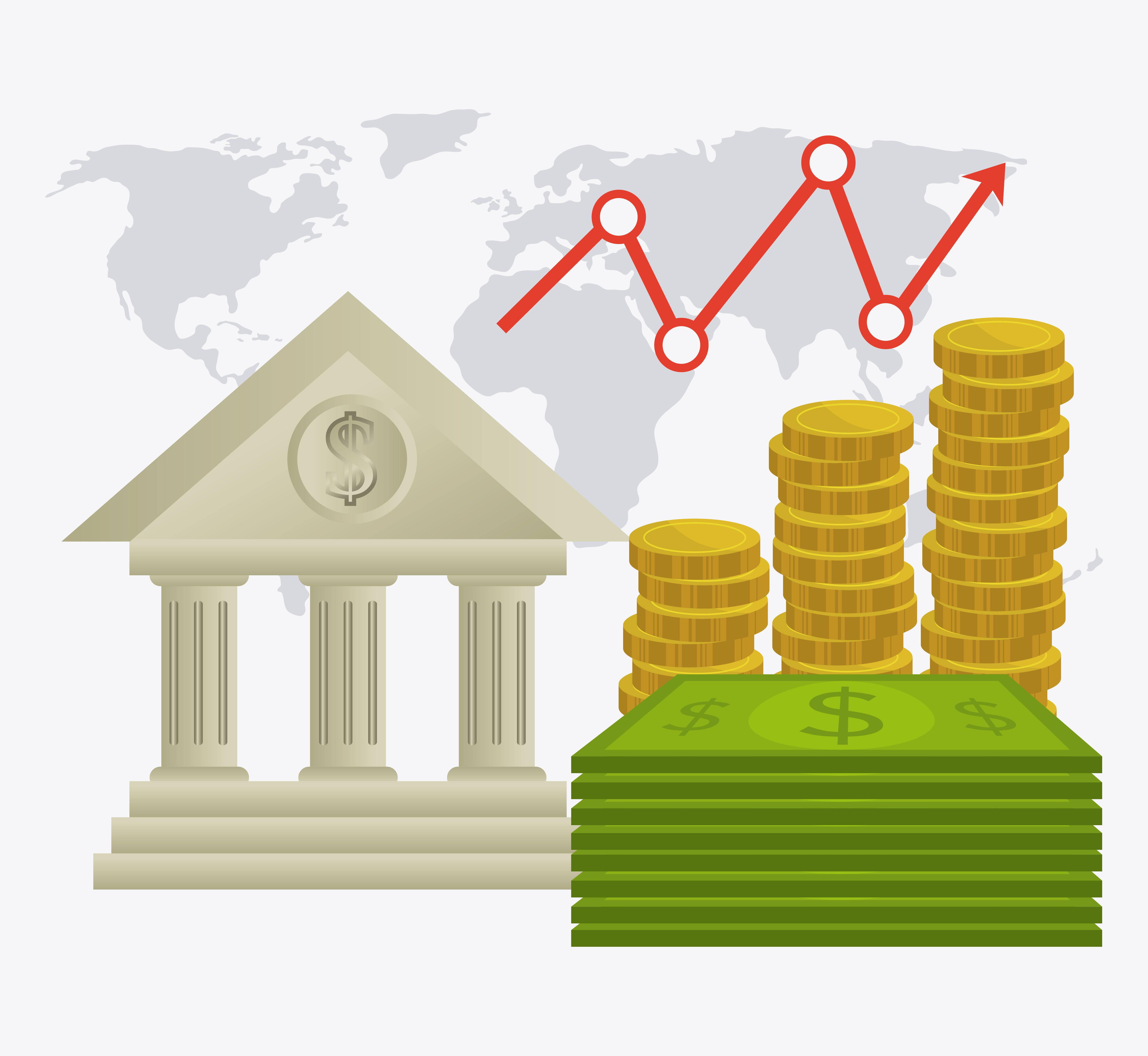 WEALTH ADVISORY
Many people think that investing is very complicated, stressful and stressful or that you have to have a lot of capital, which is typical of the rich. In fact, you don't have to be a financier or rich or take huge risks in investing, but you do have to have clear goals and the right partners.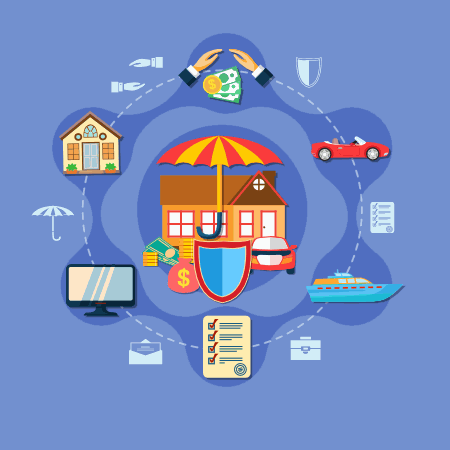 PROPERTY INSURANCE
Don't live for your property. It should be just a tool for you to achieve goals and dreams. Protect yourself by simply transferring financial responsibility to insurers who can really take it.Protecting your property ensures that you protect your capital in the future.

Do you know

your real net worth ?

how much money you've earned ?

how much money you still keep in you ?

how to manage your cashflow and what happens with it ?

Are you happy with the results of your wealth management ?

What will happen if suddenly you can't work till the end of your life ?
Simple questions but the are the key to the financial independance.
All financial decisions could be very expensive in future, thats why we should be really careful when we are manage our money and taking decisions about our finances looking in the future. We should manage not just spend the money.
Hriskov EOOD and its financial advisors are not investment consultants and intermediaries. The company does not provide investment schemes and opportunities. Hriskov EOOD is a commercial company in which its employees can only be advisors at the level of planning and structuring of finances, but they do not have the right to invest and manage your finances directly. All financial transactions can only be related to general advice, but not to direct financial management. The Company does not enter into investment contracts and is not responsible for concluding personal contracts with or between other companies or individuals.

The materials provided by Hriskov EOOD do not contain and should not be interpreted as containing investment advice, investment recommendations, an offer or an invitation for transactions with financial instruments. Please note that in trade analyzes that relate to a previous presentation, their behavior may change over time. No idea is given of the accuracy or completeness of the information and any person acting on it does so entirely at his own risk.