CRM and Sales
online tools for customer relationship management, bidding and sales.
Inventory and Stores
integrated online warehouse / inventory management system of the company / store.
Production
integrated online system for tracking production processes and orders.
Project management
integrated online project, task, budget and time management system.
Online Business tools
The small business always struggles with teeth and nails to succeed in conditions in which the big ones have optimised their processes, have serious budgets, made a name and image and most importantly have created a level of serious organisation. When a start-up is in its infancy, there is no easy access to professional business tools of the same class as its competitors in most cases.
We know how difficult this is and we try to support micro and small enterprises. For this reason, we opened the possibility for small and medium enterprises to have access to a wide range of business tools integrated into a common online platform, which will be a valuable assistant in the management and growth of their business.
This is an online software platform that operates on a subscription basis. So you don't have to make big investments, and if the systems don't work for you, you can easily give them up.
Request a demo for our platform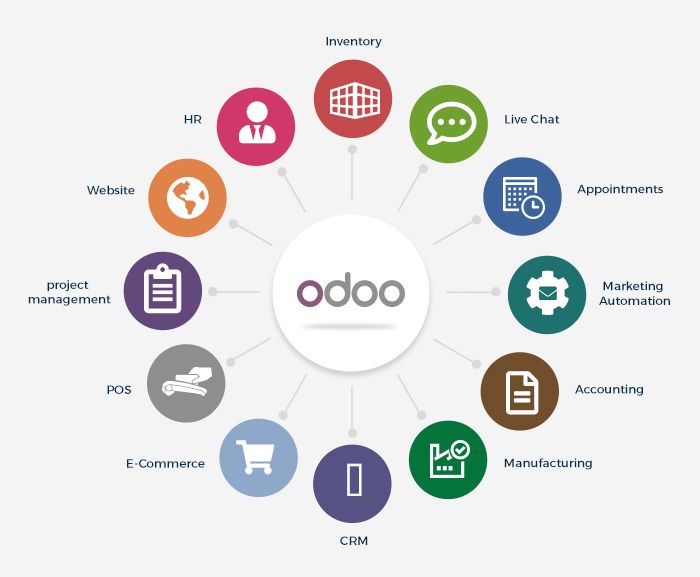 Start-up
web site
CRM
no pro settings available
no personal support
Small Biz
project managment
inventory management
limited settings of processes
Ticket Support
Business
Finance maangement
Production managment
process and workflow management
Phone support
We can personally integrate your systems on your premises

Contact us and ask about the integration of personal onsite CRM and ERP systems.