Operational posts and control stations
Specialized joint development for the needs of security and defense.

S e n s o r S
---
The first successful and functional prototype for specialized needs from 2016

Security and first aid
Search, surveillance, perimeter security, fire prevention, delivery of defibrillation equipment in severe conditions, reconnaissance of fire or explosion-hazardous perimeters. These are a small part of the possibilities for application in the public protection sector.
Industrial Engineering
Inspection of transmission lines, inspection / inspection of temperature losses, construction of 3D models, mapping, navigation in hard-to-reach areas, delivery of tools, counting of game, inspection of facilities are a small part of SENSORS 'industrial applications.
Delivery of shipments
Delivery of shipments in hard-to-reach areas where it is unprofitable to deliver, delivery of medicines to places where there are roadblocks or other obstacles, delivery of shipments in areas with low population density is a small part of the applications in the supply business
For the project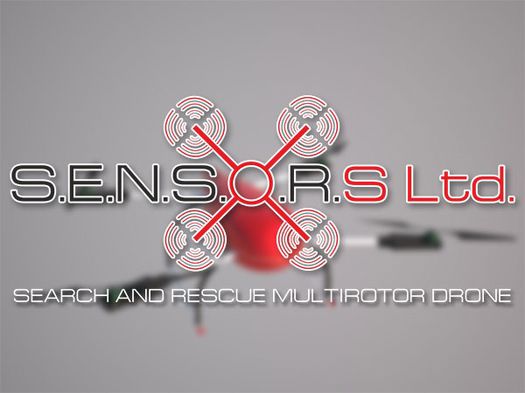 The project was created by students working in the field of robotics, automation and computer science and communications. The goal of the team is to create a machine that can be equipped with specialized equipment that will enable specialists from specialized services to be able to find and rescue people in need, more effectively in critical situations.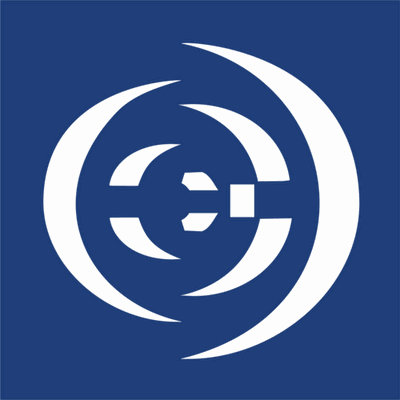 In its close partnership with Opticoelectron AD, the company manages to prepare the product for use by professionals and specialised services and to participate as a consultant to the Border Police. The second prototype is a real decision, presented to the services of the Ministry of Interior due to their interest.
Opticoelectron AD also participates in the construction of specialized tactical stations for management and missions.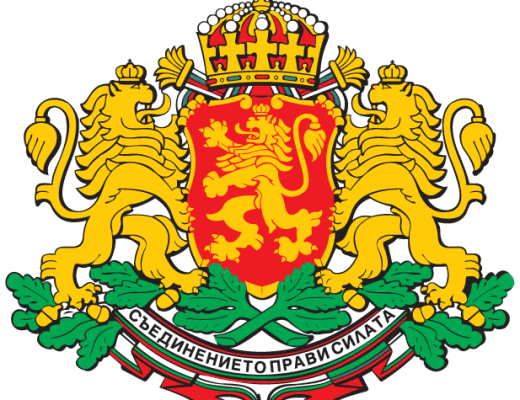 The project won second place and funding from the Ministry of Economy and Energy of the Republic of Bulgaria under the "Technostart" program - promoting innovation activity of young people in Bulgaria. The project ended successfully with its first flying and ready prototype.
Briefly about the Drone
Inspired by all the disasters of past years

Provides important information to specialized services and rapid response teams

It is possible to build a map of special places or facilities

It has the ability to deliver medicines or small items to hard-to-reach areas


It also flies in bad conditions - rain, snow


Няма нужда от специално обучаване на пилоти

Automated control by pre-setting a mission

Transmission of video picture in flight

Folding frame

Portable UAV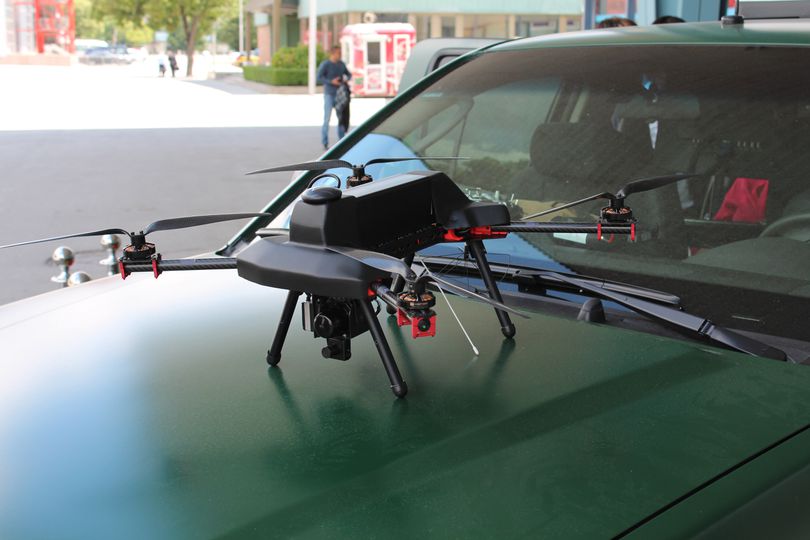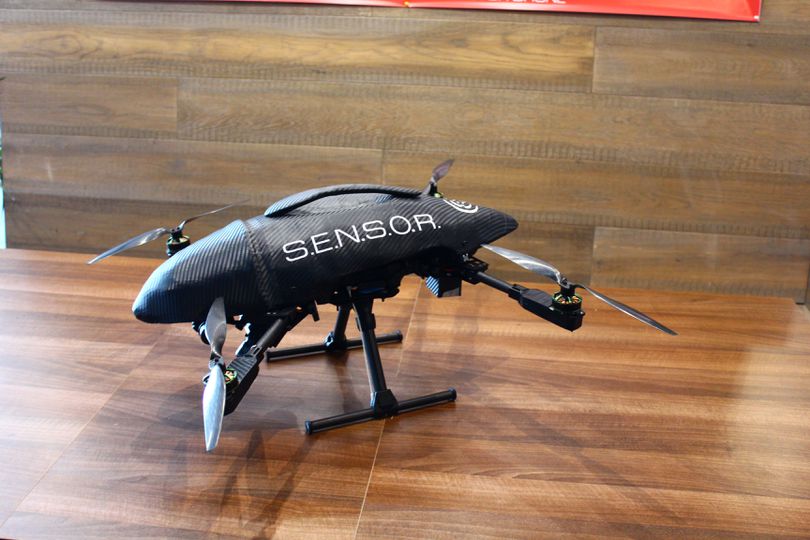 What is S.E.N.S.O.R.
S.E.N.S.O.R. is a unified multi-rotor flying platform of the quadcopter type. Thanks to the integrated software and firmware, the basic S.E.N.Z.O.R. can perform pre-set commands and missions.The drone can be modified according to the customer's needs, such as:
Aerial surveillance of border areas or areas during fire or other dangerous situations and areas

Search and resque

Security surveillance of facilities and perimeters

Delivery of medicines or other small items to hard-to-reach places

Mobile analyzer for gas and radiation availability

Mapping areas
See our first prototype in action
Specifications
Proof of concept: SENSOR 151201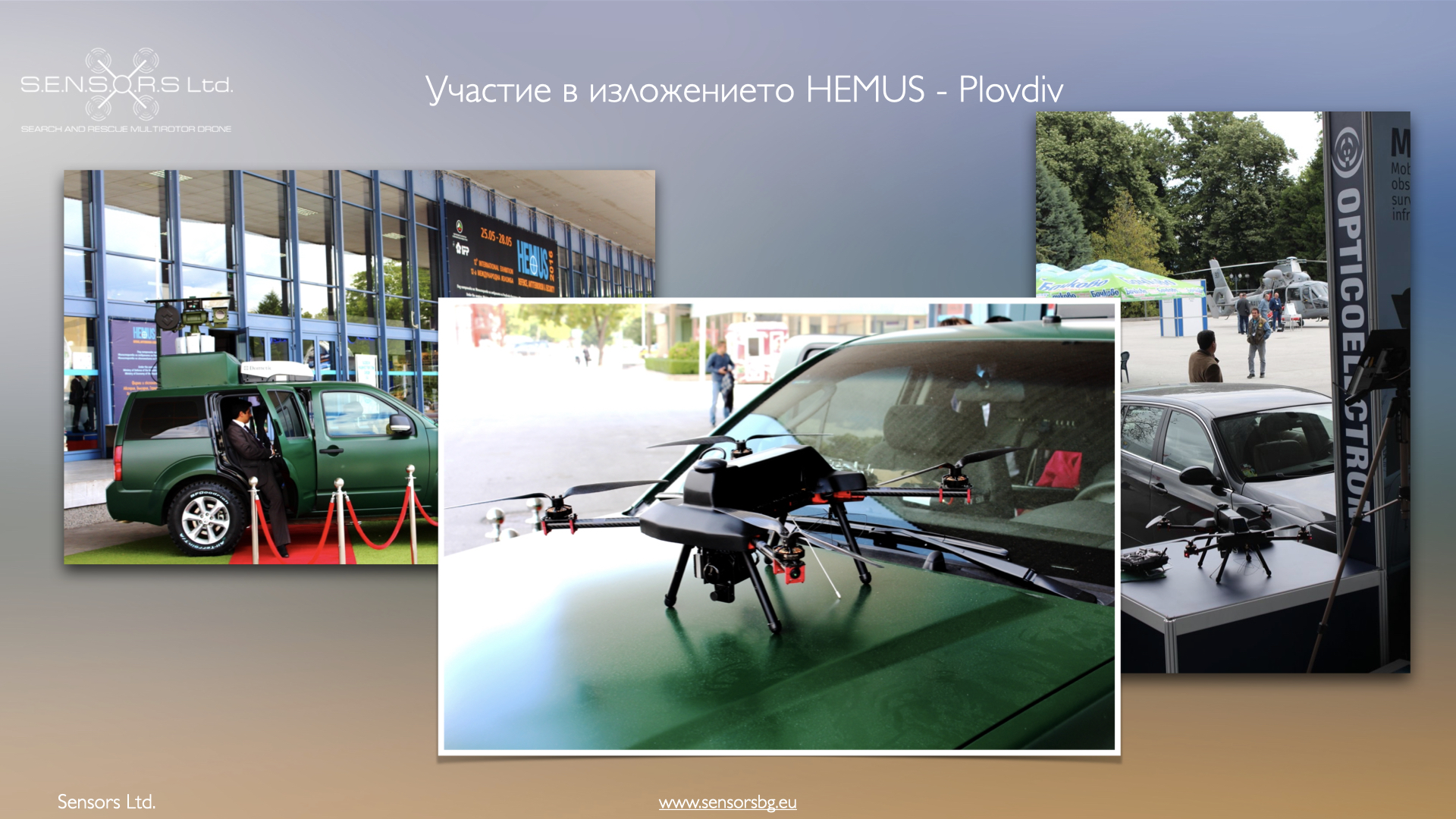 Participation in the HEMUS military exhibition,Plovdiv city
Our team participates in the next annual edition of the military exhibition for Security and Defense - Hemus. The drone, prototype 2 in a joint development with Opticoelectron Group AD, created great interest among the participants and raised many questions about them and for us again the future of the army and war.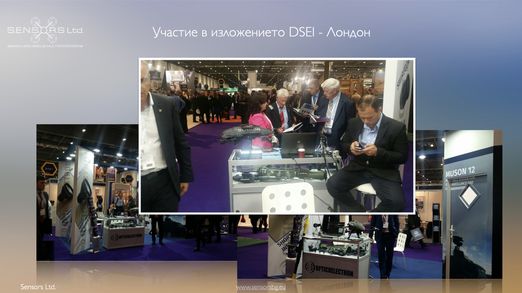 Participation in the DSEI military exhibition

Our team participates in the next annual edition of the military exhibition for Defense and Security DSEI in Paris, thanks to the joint activities with Opticoelectron Group AD. Western and eastern organizations developing in the industry have paid special attention and respect to SENSORS.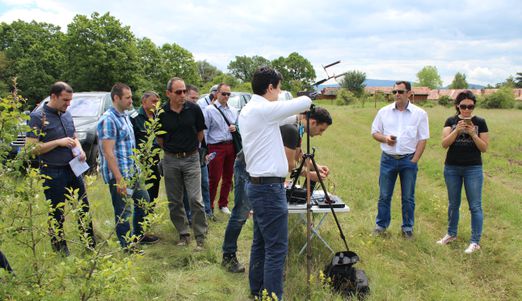 Presentation of the Drone to the Border Police, Dragoman
The external European borders and the borders of Bulgaria can be secured soon with modern solutions for monitoring and tracing violators. Representatives of the Border Police participated in the presentation of the possibilities of SENSORS. Despite the strong wind, the mission was successful,
"Until recently, drones were perceived more as military equipment or as toys for children. Our goal is to make the most of their functionality to be useful to people in many ways."